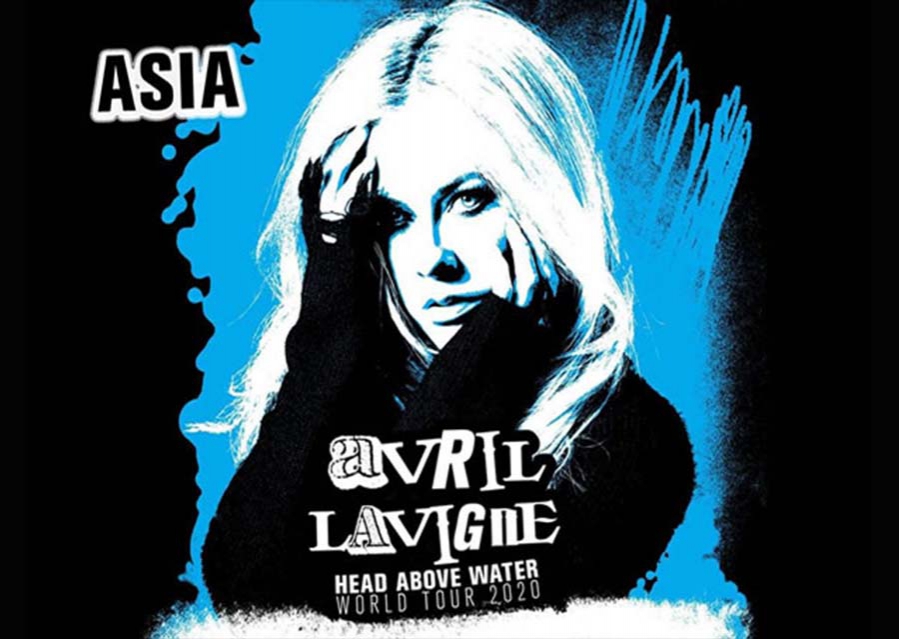 Avril Lavigne is set to visit the country in May for a concert, local events promoter Wilbros Live.
Lavigne is set to play at the Araneta Coliseum on May 20, 2020 as part of her "Head Above Water World Tour," according to Wilbros Live.
Tickets are on sale via TicketNet.
The 35-year-old Canadian-French singer is noted for being an iconic female performer of the pop-punk genre, with critics and music publications dubbing her as the "Pop Punk Queen."
Her notable songs include "Complicated" and "Girlfriend."
Published by: ABS-CBN News
Tags: