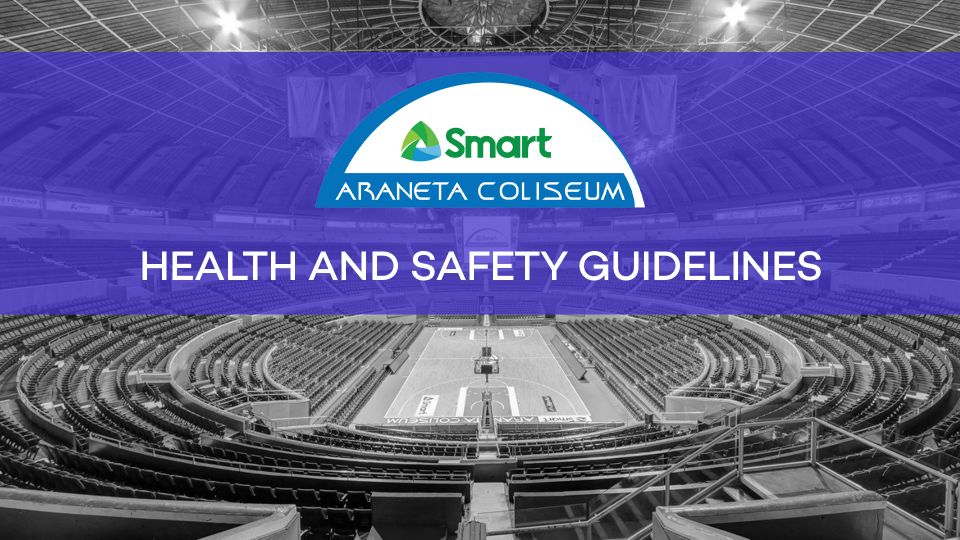 Here are some of the most important things to know as we welcome you back to Smart Araneta Coliseum!
As we continue to operate in a fluid environment, venue protocols and event requirements are subject to change based on government mandates, please be sure to check back for the latest updates.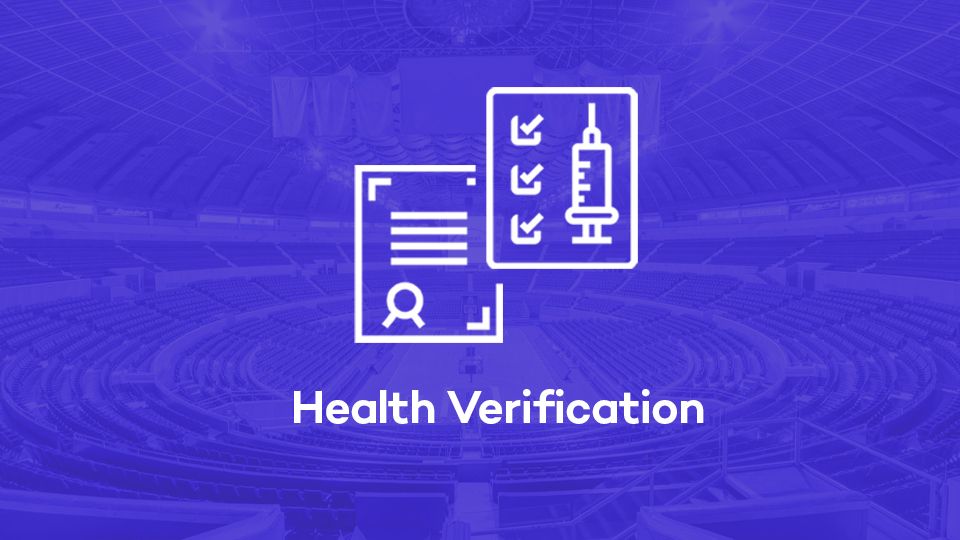 Health Verification
Guests are required to present either a proof of full vaccination (two weeks after your final dose) and a photo ID. Remember, if you're not feeling well, please stay home.
Guests will also need to fill out a mandatory online health declaration form and present their KyusiPass or StaySafe QR Code before entering the venue.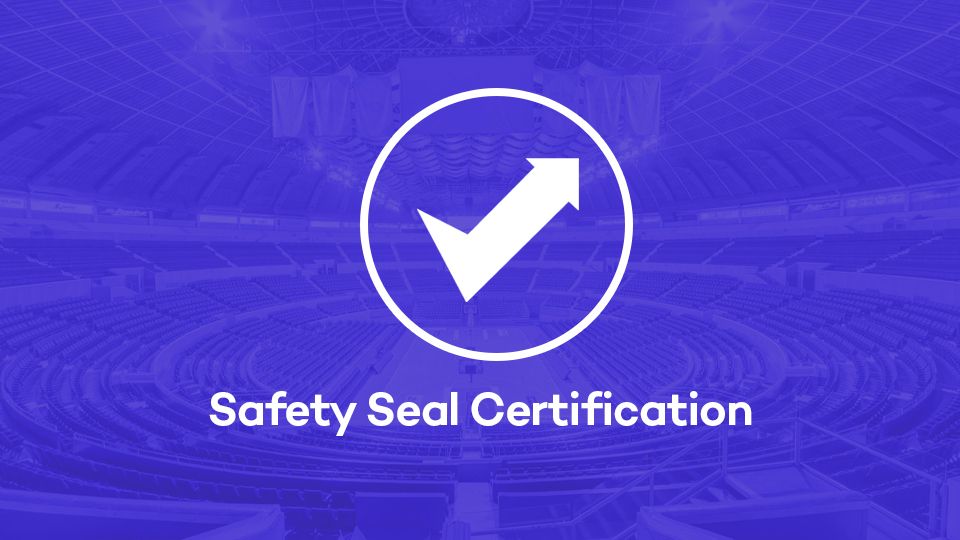 Safety Seal Certification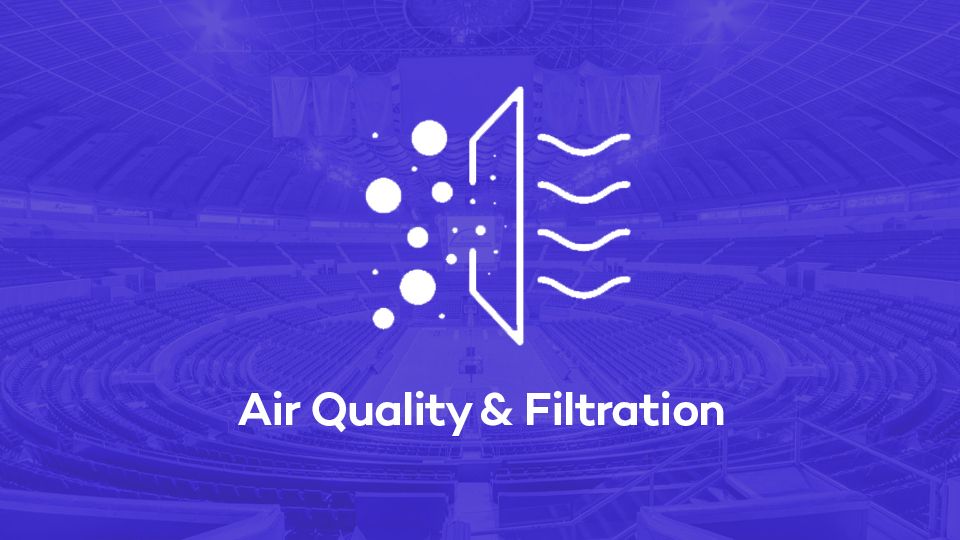 Air Quality and Filtration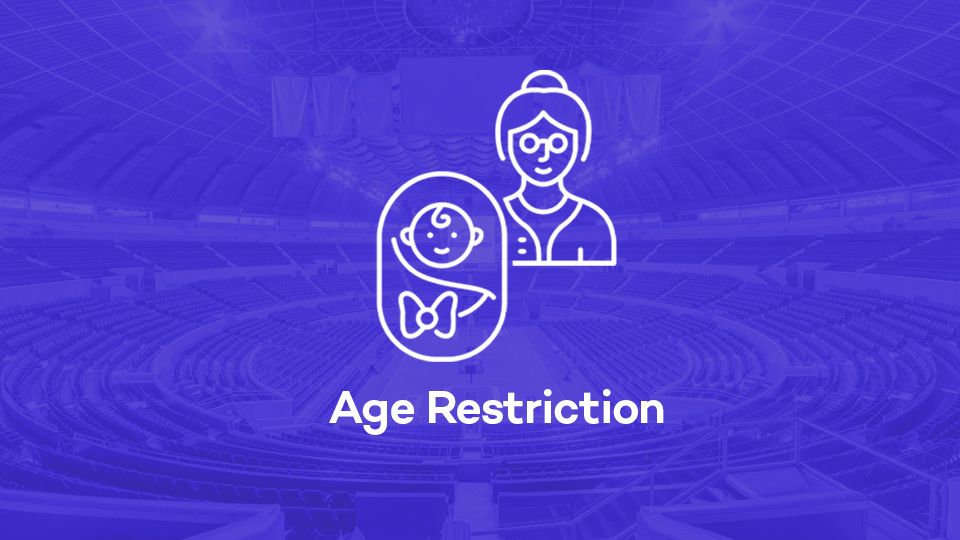 Age Restiction
Guests who are below 21 years old and 60 years old and above are not allowed.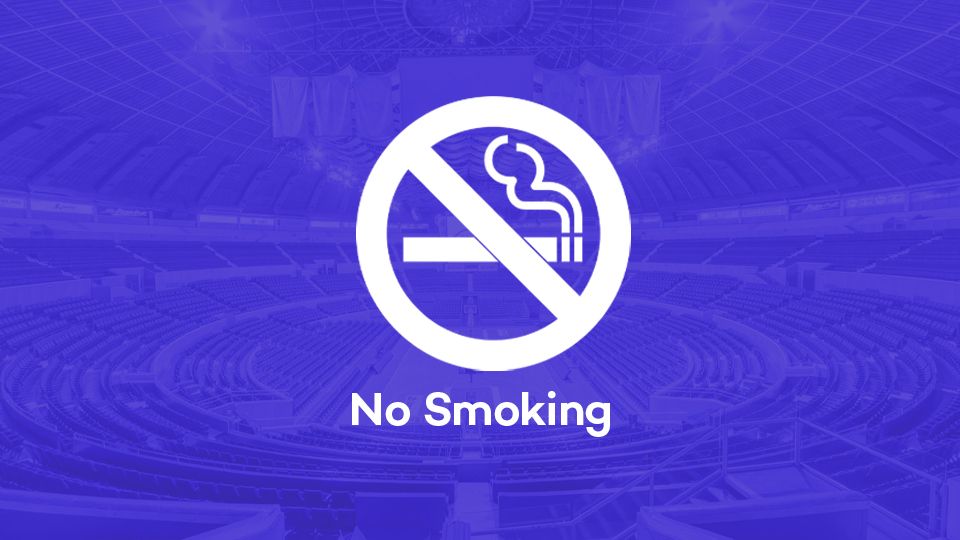 No Smoking
Smart Araneta Coliseum is a smoke-free venue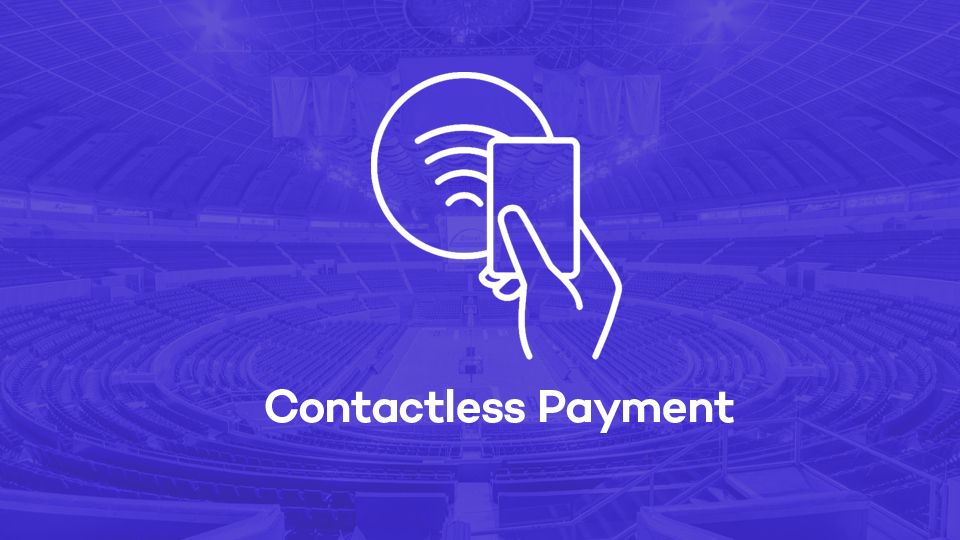 Contactless Payment
For a fast, safe and secure way to pay, the theater only accepts any major debit or credit card and mobile payment methods.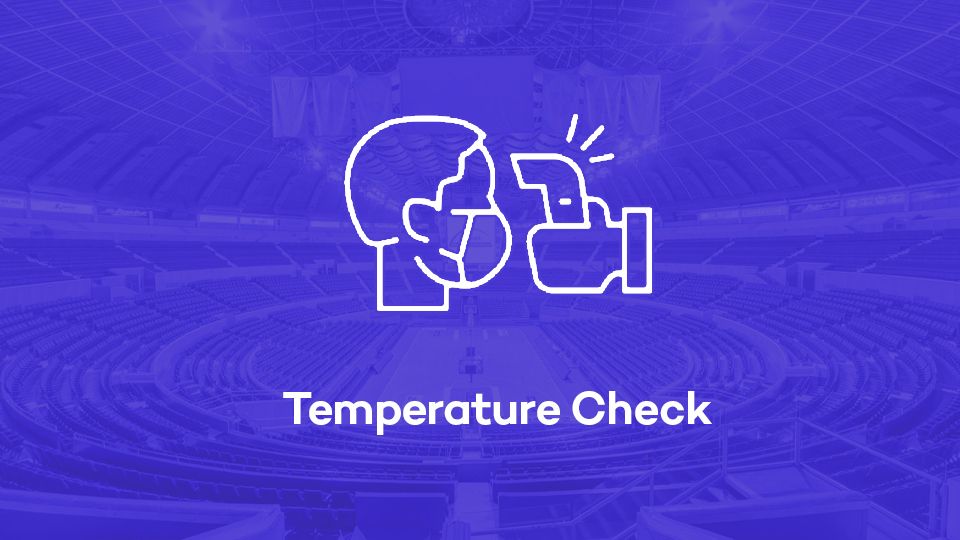 Temperature Check
Guests are required to undergo a temperature check at all entrances. Anyone displaying a temperature of 37.6 degrees will be denied entry.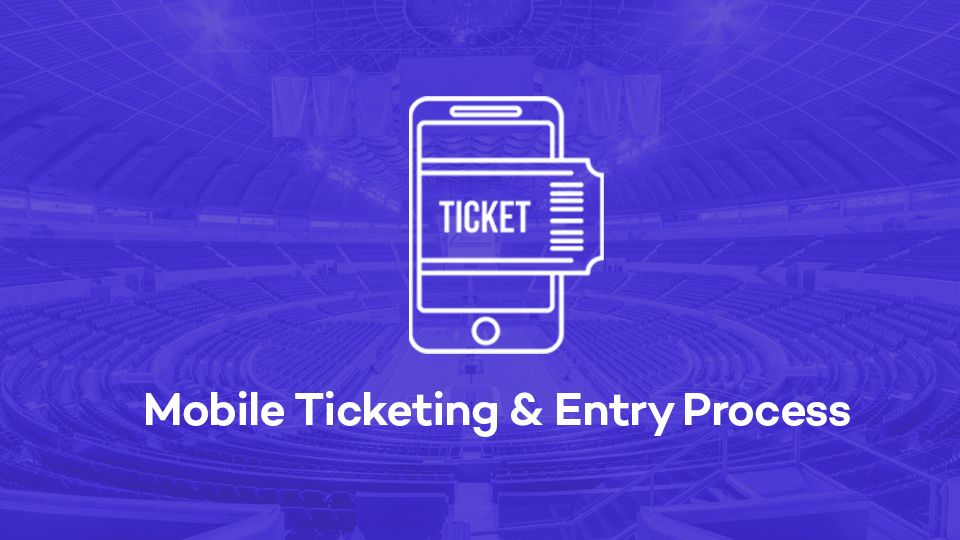 Mobile Ticketing and Entry Process
Guests are required to purchase tickets online and to have their tickets to the event on their mobile device.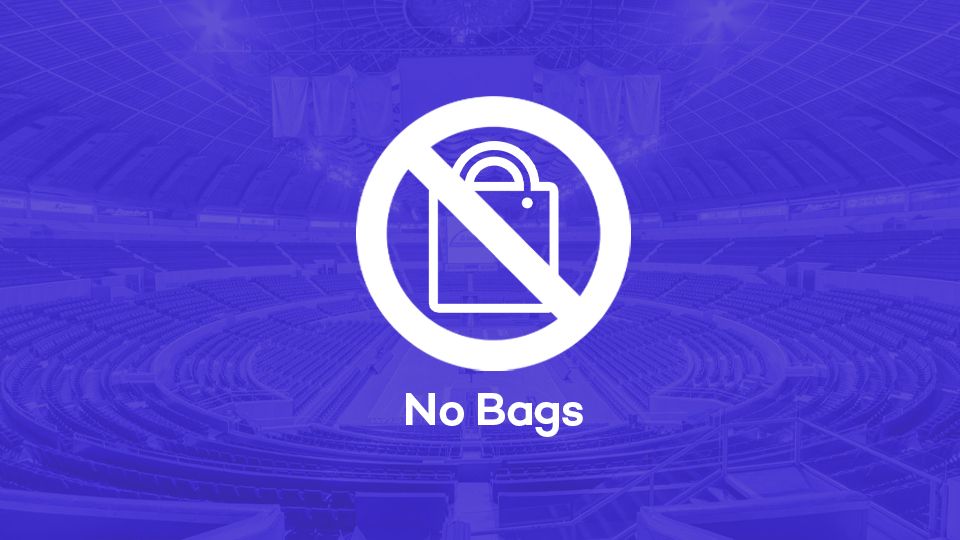 No Bags
Bags, backpacks and purses are not permitted inside the venue. Wallet size clutches no longer than 5"x 7"and medical and parenting bags no longer than 14"x 14" x 6" will be permitted. All bags permitted are subject to security screening.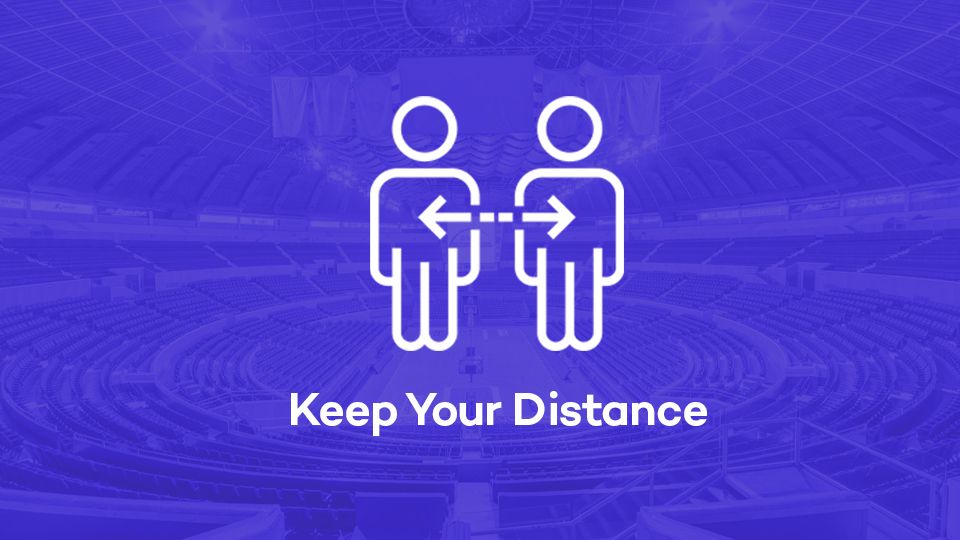 Keep your Distance
Guests are required to observe social distancing; at least 6 feet from others not in your household. Spacing markers and wayfinding signage are added around the venue to help you maintain a safe distance.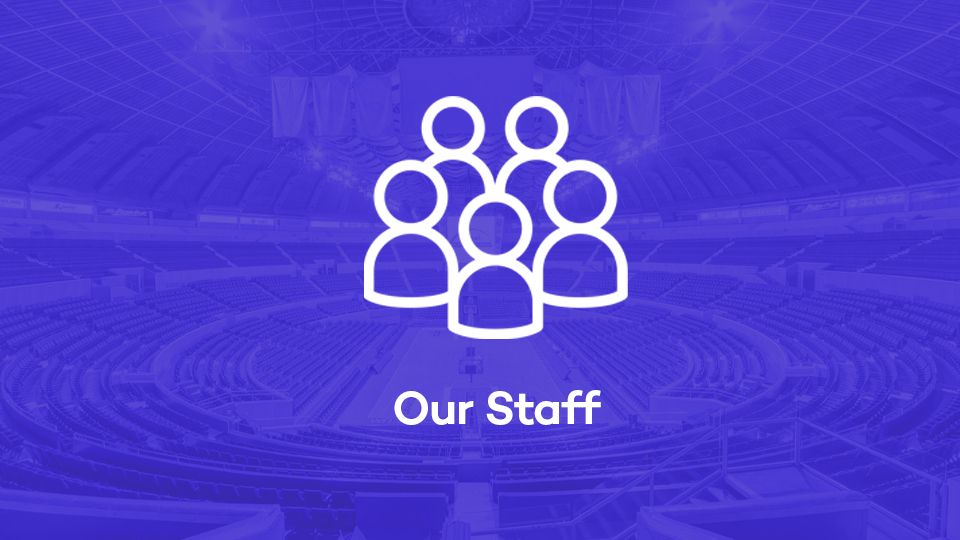 Our Staff
Our staff is committed to your safety. All our venue staff have been fully vaccinated. They are required to undergo health screening before reporting for work and must wear PPEs at all times.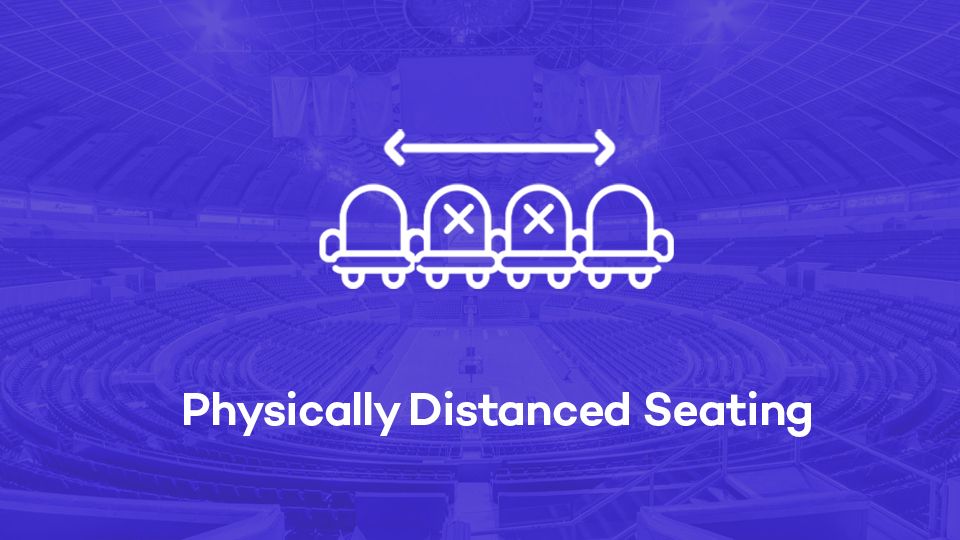 Physically Distanced Seating
Physically distanced seating is being implemented inside the arena.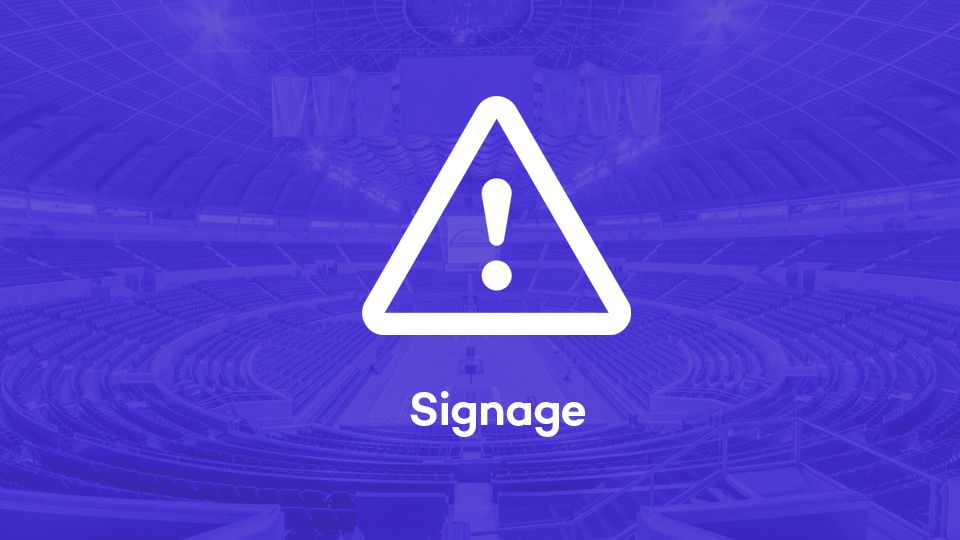 Signage
We've added signages all throughout the venue, reminding everyone of our COVID 19 protocols.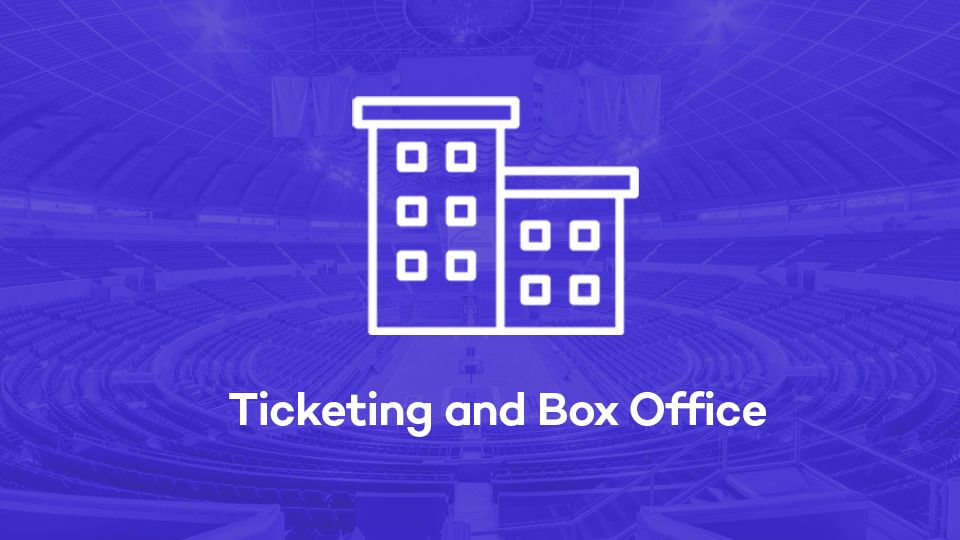 Ticketing and Box Office
Smart Araneta Coliseum ticketing office is already open. You may purchase tickets online at www.ticketnet.com.ph. For ticket related concerns you may contact info@ticketnet.com.ph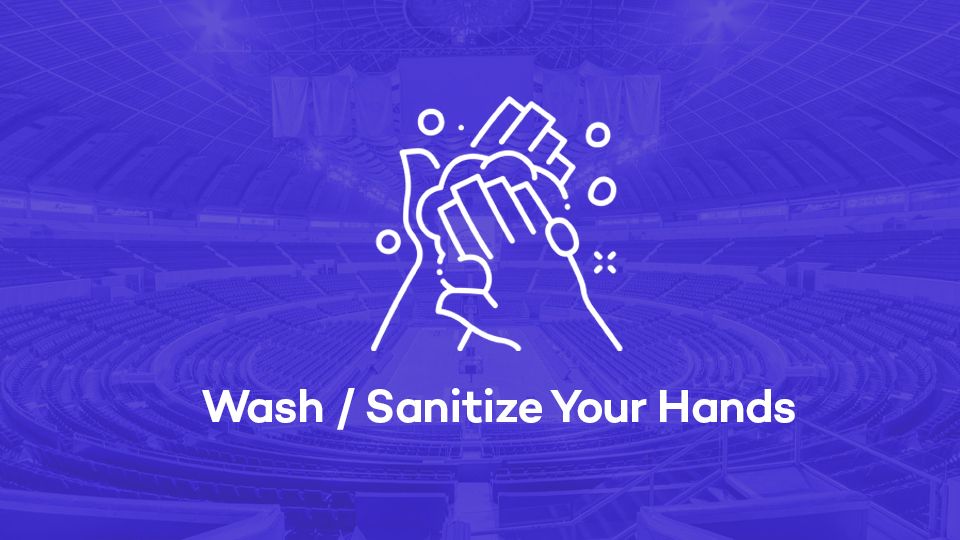 Wash Sanitize your Hands
Clean your hands frequently by washing with soap and water for 20 seconds or by using alcohol or hand sanitizer. For your convenience, alcohol dispensers are placed in strategic locations around the venue.