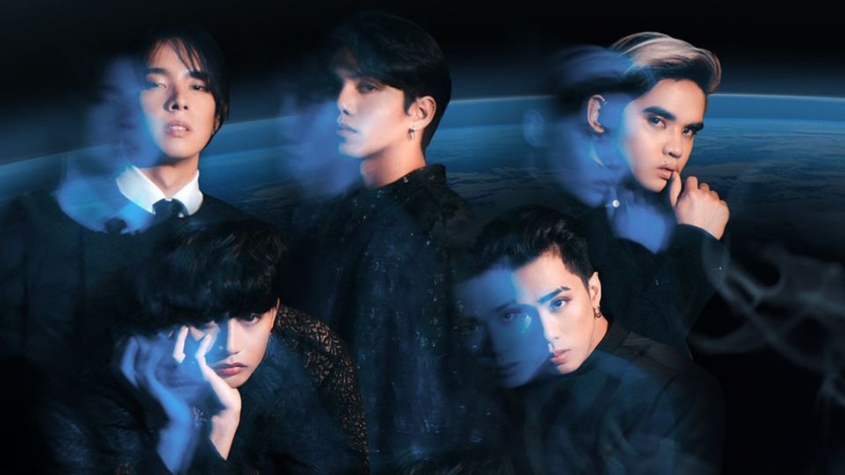 The five-piece P-pop group SB19 celebrated its special 3rd year anniversary with their electrifying 2-day virtual concert 'Our Zone'.
Livestreamed on November 27 and 28, 'Our Zone' was SB19's fulfilment of a lifetime dream to perform at the Big Dome, a stage that has witnessed some of the biggest international and local concert acts in the country.
The band's ever-zealous A'Tin supporters watched the concert online, as live audience are still phohibited as part of the coliseum's COVID safety measures.
This setup did not stop SB19 in giving out powerful performances, stunning outfits, and incredible production numbers that made the virtual performances worth watching.
Apart from performing covers and their hits, the Mahalima (Josh, Pablo, Stell, Ken, and Justin) also performed new tracks Nyebe, Ligaya, and Where You At.
Joining them in the 2-day musical event were AC Bonifacio, The Juans, and Pablo's brother, Josue.
Check out exclusive photos from the 2-day SB-19 concert on the Instagram page of Smart Araneta Coliseum.
Tags: